More Kitchen Images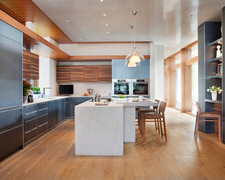 Bashland Inc
4065 Horton St
Emeryville, CA 94608
Phone: (510) 652-5795
Manufacturers Bathroom Design & Solutions.
Manufacturers of custom kitchen cabinets, bath cabinets, office cabinets, custom furniture and other residential cabinetry/furniture products.
We frequently work with complimentary materials such as custom metal (straight and curved), glass (straight, curved, laminated and tempered), stone, electrical lighting (low voltage, incandescent, fluorescent, LED and fibre optic).