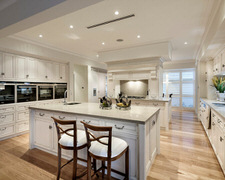 Kitchen countertop & cabinets
leticia carvalho
1 wellesley rd
Wellesley, MA 01760
Phone: 774 245 8039
E-Mail: kcc@ifoundmykitchen.com
We would like to add your cabinets AGM cabinetry to our showroom. We are located on Natick Ma.
We currently work with a company that we are not satisfied with. We would like more information on your cabinets & how the company works.
Please call us when you can, 508 655 5636