More Kitchen Images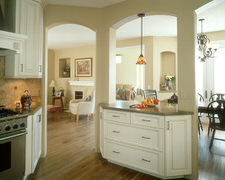 Hancock Cabinets & Finish
2441 Crooked Trail Road
Chula Vista, CA 91914
Phone: (619) 571-6232
Manufacturers of Windows, window frames, solariums, vanities, kitchen cabinets, doors.
We Specialize in Custom Cabinets, Kitchens, Bathrooms, Offices, and Entertainment Centers
Our craftsmanship boasts over 30 years of experience in cabinet industry, as well as millworking, building and contracting experience. As a result, we are able to design and fabricate virtually any project to suit your needs.