More Kitchen Images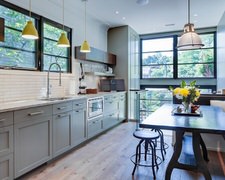 Andrew Harkness Cabinetry
27848 Forester Drive
Bonita Springs, FL 34134
Marble fireplaces, vanities and counter tops.
Manufacturers Cabinets (kitchen), Furniture (kitchen), Furniture components, vanity, Closet Organizer
Andrew Harkness Cabinetry is a manufacturer of superior quality store fixtures and custom made architectural millwork. We specialize in complex, high quality projects, where a great deal of coordination and critical communication is essential.