More Kitchen Images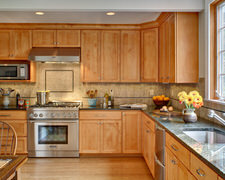 F&S Cabinets
326 Maguire St
Deltona, FL 32725
F&S Cabinets is a Deltona, Florida based designer and manufacturer of custom kitchen cabinets.
F&S Cabinets offers immaculate custom kitchens and fine kitchen cabinetry in Deltona, Florida & across the Country.
kitchen and bath cabinet remodel.We sell design and install our own kitchens. Our ranges of Modern, Traditional and Shaker kitchens are so extensive that you'll be simply amazed.