More Kitchen Images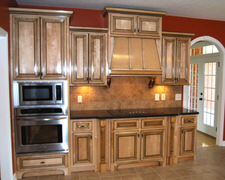 Gem Cabinet Company
1121 Stillwater Drive
Miami Beach, FL 33141
Gem Cabinet Company offers professional installation and sales of kitchen & bathroom cabinets, flooring, and granite.
Gem Cabinet Company is a premium cabinets maker and supplier in Miami Beach, Florida.
Working with us means having our team of industry experts on your side every step of the way in developing your custom kitchen designs, ensuring your project remains within budget and on schedule.