More Kitchen Images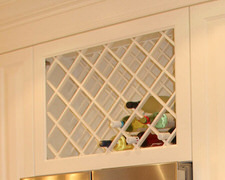 Val Tuck Centerville Wdwrkrs
7510 Bridle Path Lane
Tallahassee, FL 32309
Phone: (850) 893-8683
Manufacturers of custom kitchen cabinets, bath cabinets, office cabinets, custom furniture and other residential cabinetry/furniture products.
Build and install custom cabinets
Val Tuck Centerville Wdwrkrs help make dreams come true and bring friends and families together. We have an innovative approach to the design process. We bring to life your vision of a perfect kitchen using technology that far exceeds industry standards.