More Kitchen Images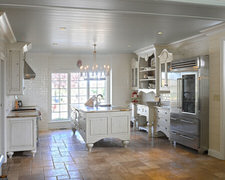 Wood Products Radel
1630 West Logansport Road
Peru, IN 46970
Phone: (765) 472-3013
Design, manufacture, distribute and install residential and commerical cabinets and countertops.
Wood Products Radel is a premium cabinets maker and supplier in Peru, Indiana.
We can add that extra pop to your new cabinets, with our beautiful cabinet doors. We offer a range of different styles, including glass! But, if you can't find a suitable design, we can create a custom one that will be unique to you and your home.