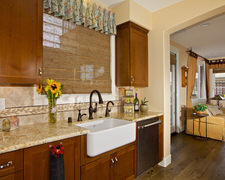 Parr Lumber Fife
3500 20Th St East
Fife, WA 98424
Phone: (253) 926-0505
Here at Parr Lumber Fife, our mission is to always provide quality service at an affordable price. Our specialists are highly trained professionals with years of experience.
Kitchen cabinets, counter tops.
At Parr Lumber Fife you are guaranteed personal, hard working and honest service from highly experienced, professional workmanship.