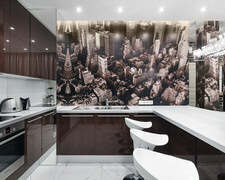 Elkay Cabinet Division
14810 East Golden Eagle Boulevard
Fountain Hills, AZ 85268
Phone: (480) 252-6461
At Elkay Cabinet Division, we believe in providing innovative, high-quality products for your kitchen, bathroom, and other interiors.
Custom Cabinet and Countertops shop in Fountain Hills, Arizona
Elkay Cabinet Division is a cabinet maker located in Fountain Hills, Arizona and has been servicing all of the surrounding areas for many years. We specialize in Cabinet making.