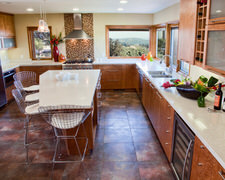 Gary A Baum Cabinet Maker
2550 Highway 82 Unit B200
Glenwood Springs, CO 81601
Phone: (970) 963-2501
kitchen and bath cabinet remodel.We sell design and install our own kitchens. Our ranges of Modern, Traditional and Shaker kitchens are so extensive that you'll be simply amazed.
Kitchen cabinets, vanities, counter and vanity tops.