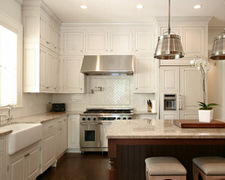 Lewis Elmore Cabinets
1786 County Road 21
Gordo, AL 35466
Phone: (205) 364-7004
Lewis Elmore Cabinets is an industry leader providing high-quality pre-made cabinetry with impeccable service. We are proud to have served thousands of satisfied clients.
We specialize in manufacturing & installing custom cabinets & countertops for all commercial & residential applications.