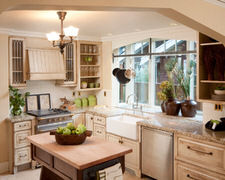 Sportsman's Cabinet
10 Hurricane Road
Gorham, ME 4038
Phone: (207) 892-4201
Locally crafted, custom cabinetry and fixtures for the home and office.
At Sportsman's Cabinet, we have the highest respect for our environment and practice responsible craftsmanship. Our services include new construction, renovations, kitchens, bathrooms, decks and exteriors, flooring, painting, commercial retail spaces, condos, and general contracting.