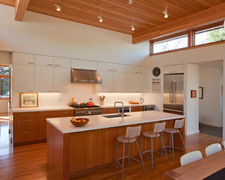 Oakridge Cabinet Company
116 Winter Drive
Granite Falls, MN 56241
Phone: (320) 564-4708
Woodworking on a custom and production scale.
Oakridge Cabinet Company designs and builds a dream kitchen with new countertops and even islands! Oakridge Cabinet Company also specializes in:
kitchen and bath cabinet remodel.We sell design and install our own kitchens. Our ranges of Modern, Traditional and Shaker kitchens are so extensive that you'll be simply amazed.