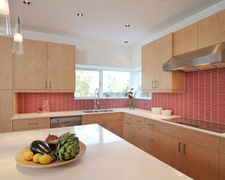 Deneals Cabinets Inc
2650 Edwardsville Road
Hardy, PA 17315
Phone: (717) 292-3488
All wood Cabinets, Solid Surface & Stone Countertops, and Stainless Sinks. In-Stock in Hardy, Pennsylvania.
kitchen and bath cabinet remodel.We sell design and install our own kitchens. Our ranges of Modern, Traditional and Shaker kitchens are so extensive that you'll be simply amazed.