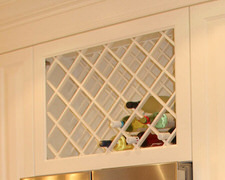 Atlantic Optimum Cabinetry, Thomas Marshall – Partner
5 Hawes Dr
Head Of Chezzetcook, NS B0J 1N0
Phone: (902) 827-3865
Big kitchen design ideas can happen in the smallest of kitchens. Whether it's for your new design or renovation, Atlantic Optimum Cabinetry will create a space you'll love.
Our company is mainly in the business of mid- to high-end renovations. We help our clients add value to their beautiful properties while aiming to exceed the high standards of our clientele.