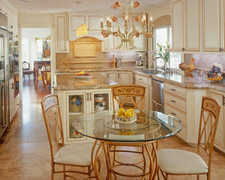 Colonial Village Refinishing
165 Beal St
Hingham, MA 2043
Phone: (781) 740-8844
Manufacture hardwood and reclaimed lumber products to customer's specifications.Lumber millwork and kiln drying service.Ship anywhere in US.
Here at Colonial Village Refinishing, our mission is to always provide quality service at an affordable price. The success of our company is due to the dedication we provide to our customers. No matter the job, customer satisfaction is always our number one priority! Don't hesitate to give us a call at (781) 740-8844!