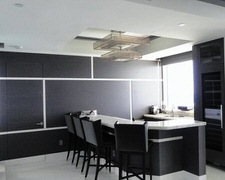 Byler Craft Llp
13300 Princeton Road
Huntsburg, OH 44046
Phone: (440) 636-5828
Visit our showroom in Huntsburg, Ohio to see some of the great work we can do.
Custom cabinets for any size project. Custom finishes, wood types, door styles, mouldings and installation.
Byler Craft Llp is a full service store offering conceptual cabinetry design from a large selection of product and complete cabinet installation.