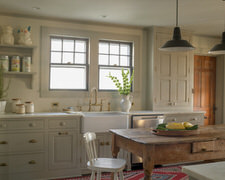 Ballard Creek Cabinetry LLC
107 Lynwood Drive
Huxley, IA 50124
Phone: (515) 597-3476
Call us today at (515) 597-3476 for a free quote!
Provide custom, semi-custom or manufactured cabinets.
We're here to provide you a unique design service with our team of professionals that help you make the right decision.