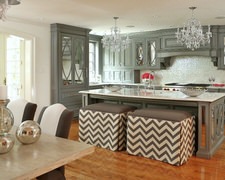 Crystal Custom Kitchens Inc
755 Crystal Cave Road
Kutztown, PA 19530
Phone: (610) 683-6701
Visit our showroom in Kutztown, Pennsylvania to see some of the great work we can do.
At Crystal Custom Kitchens Inc we are committed to design and create elegant custom cabinetries built to your design specifications. Our service experience, flexibility and impeccable taste of modern design set us apart and make your first stop.