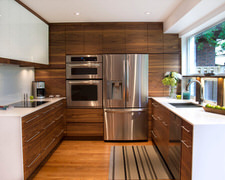 Henry's Cabinet Co
600 Peach Creek Road
Mcewen, TN 37101
Phone: (931) 582-8143
We are an all-inclusive millwork provider including design, build, finish and install of cabinets and woodwork for high-end luxury homes in Tennessee. Call us today at (931) 582-8143 or visit our website.
Henry's Cabinet Co specialize in custom kitchen and cabinet making for both residential and commercial markets. With over 20 years experience in carpentry and cabinet making our skilled craftsman can build to any specification or design request.