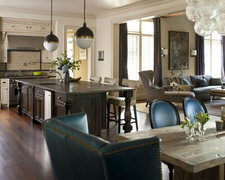 Boss Cabinetry
150 Nassau Terminal Road
New Hyde Park, NY 11040
Phone: (516) 880-9982
Our company is mainly in the business of mid- to high-end renovations. We help our clients add value to their beautiful properties while aiming to exceed the high standards of our clientele.
Building contractor and custom cabinetry manufacturing.