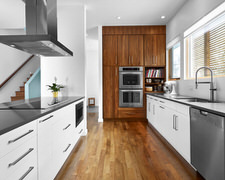 Styles Custom Cabinets, Cameron Styles – Proprietor
6930 Coburn St
Powell River, BC V8A 4A7
Phone: (604) 414-0129
At Styles Custom Cabinets, we take care and pride in your products, down to the very last detail. A great kitchen, Built-In, Closet, Media Centre, Bar, or Bathroom is more than design and cabinetry. Each element in the room either creates or compliments the decor.