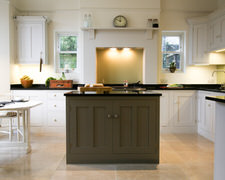 Francis Bode
302 Fox Run Road
Wardensville, WV 26851
Phone: (304) 874-3188
Kitchen cabinet doors.
Custom Kitchen & Bath Cabinets
We are an all-inclusive millwork provider including design, build, finish and install of cabinets and woodwork for high-end luxury homes in West Virginia. Call us today at (304) 874-3188 or visit our website.