More Kitchen Images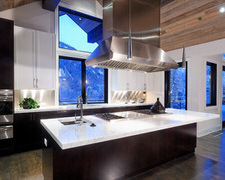 Selpro LLC
408 Gallimore Dairy Road C
Greensboro, NC 27409
Phone: (336) 513-0550
Selpro LLC has cabinets for every room of your home in a variety of styles and for every budget.
General Construction home or business
Your family is unique. Special. And your family's home deserves a unique custom kitchen. You deserve it and we are here to make your dream kitchen a reality.