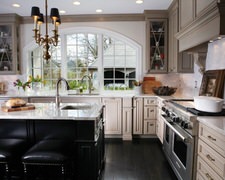 Old Mill Cabinet Shop
830 White Circle Court Nw # A
Marietta, GA 30060
Phone: (770) 422-7189
Come visit us at our showroom, in Marietta, Georgia for a consultation and tour.
In addition to kitchens we also do restaurant booths, bars, custom entertainment units, and more. We are not just kitchens, we also renovate bathrooms, rec rooms, and offer full home solution handman services.