More Kitchen Images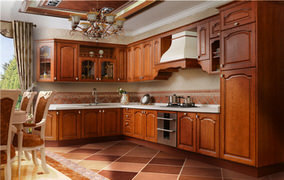 Washington Cabinetry
4124 Walney Road
Chantilly, VA 20151
Phone: (703) 466-5388
We believe in upholding professionalism and a positive culture within our team in order to assist our clients to the best of our abilities.
Furniture Designers and Custom Builders
All our work is individually built for each of our client's unique requirements. We only employ the best craftsmen and installers to ensure your renovation designs and concepts will translate problem free into a successful remodeling project.