More Kitchen Images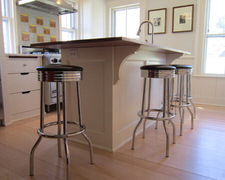 Lg Woodworking, Luciano Giordano – Proprietor
41 Monte Crt
Hamilton, ON L8G 4M3
Phone: (905) 545-5638
Our Company has been serving the Ontario region for many many years.
Household cabinets, windows, doors.
Kitchen cabinets, wood mouldings, prefabricated tiles.
From concept to completion, our expert designers work closely with you to create the space that works for you- whatever your lifestyle whatever your budget! Please visit our showroom or give us a call at (905) 545-5638 to get your dream project started.